Part 107 Certified
All Pilots Are Tested and joined by a spotter

Pro Footage
Footage Available for All leading Industries

Fast Completion
We Know Time is Critical and We deliver!
Sometimes you just Need a New Perspective
Thermal Makes for an interesting perspective.
Our Pilots Are Part107 sUAS Certified
And
Level1 Thermography Certified Via ITC Denver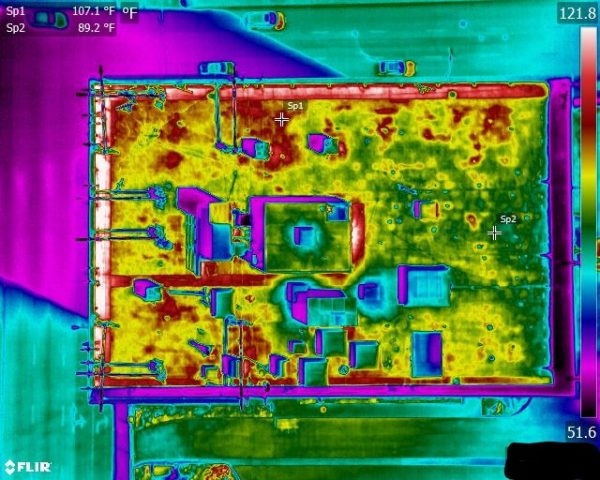 Intermediate
Certificate Of Completion
Meet The Staff
We link our staff to facebook and Linkedin
We all have a Passion For Getting the Shot, So Tell Us What YOU Need
Meet The Equipment
We Have the Right Equipment For the Right Situation!
Our happy clients
We've made a few people happy!
Our customer list is constantly growing,but here are a few we'd like to showcase!